seriously.
its almost pathetic how much this show makes me happy.
i said almost
okay maybe a super pathetic.
deal.
also, matt was scruffy for the majority of this episode which is
1000% okay by me.
(yes we are on a first name basis)
i also cheated tonight and didnt watch a 'B' movie.
i watched singing in the rain.
because its my #2 favorite movie on the planet.
which is probably why tonights episode was so happy.
oh happy gleeday!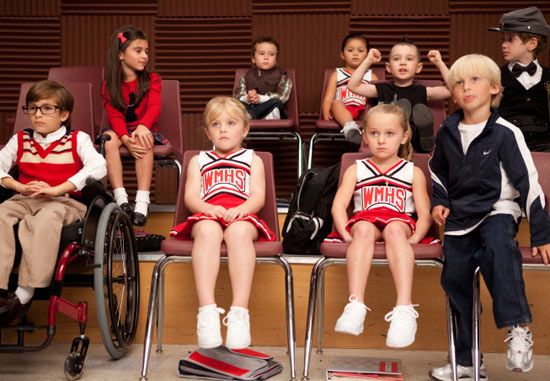 Kurt: You smell homeless Brett
Rachel: At least I didn´t fall an break my talent
Finn: It´s really hard not to like this substitute teacher
Kurt: Love is just around the corner
Blaine: I do like football too Kurt: Way to break a stereotype
Sue: I suggest sawing yourself to Craiglist as men seeking men with buttcheeks